Millinery Classes and Shoe Classes
Learn the Art of Millinery Design – Take Hat Making Classes in 2020. Or, even better, learn both Hat Making and Shoe Making in an 8 day workshop in Tucson, Arizona. Enroll today in 3 and 5 Day Workshop Intensives by Jeanne Bjorn – Professional Fashion Designer, Milliner, Costume Designer and Shoe Maker.
Hat Classes and Shoe Classes are listed on the Current Schedule Page.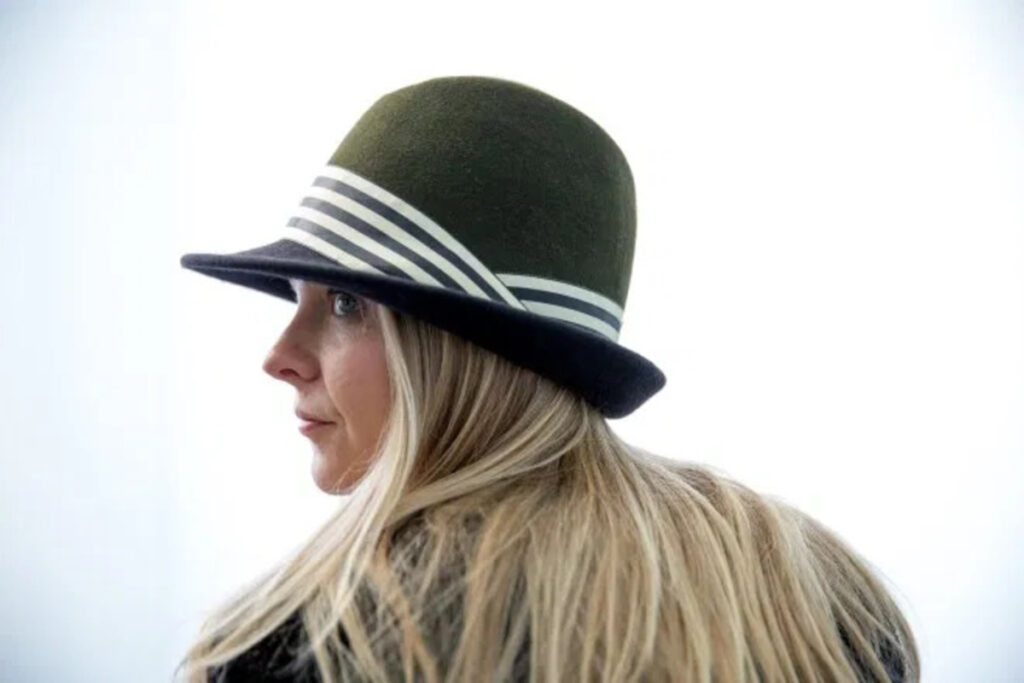 Millinery School Catalog – Shoe School Catalog
See what is coming up! View all currently-scheduled classes by clicking "classes" above and then select the type you're interested in taking.
Portfolio
Would you like to see more of Jeanne's work? Check out her fine millinery work, including: costumes, women's designer collections, millinery, shoes, purses and more from the last few decades!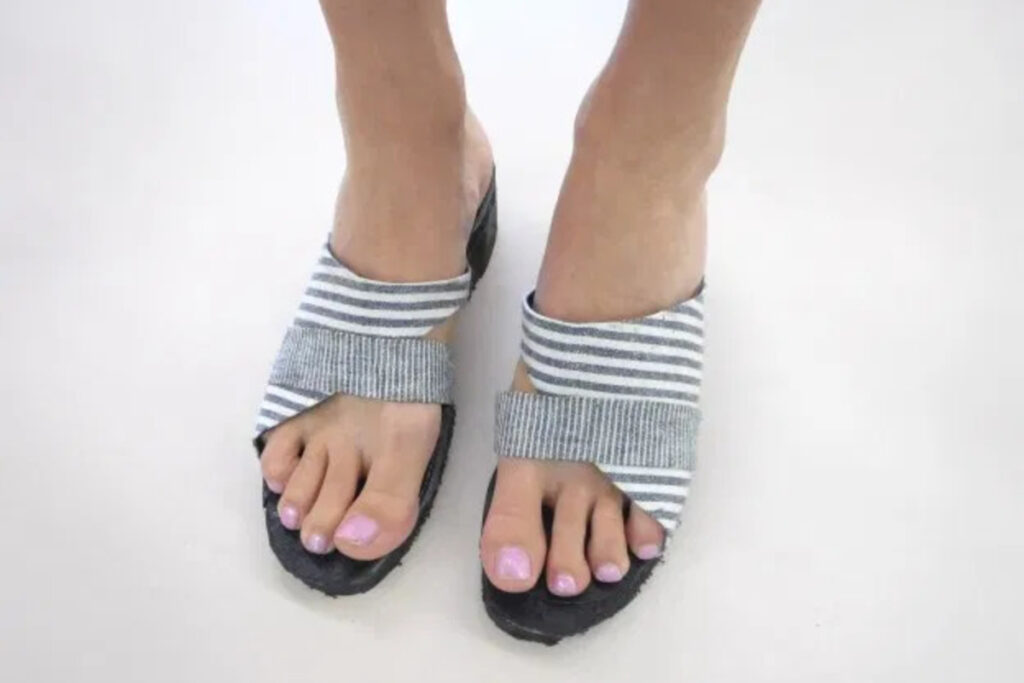 Contact Me
If you have any questions, or if you would like to request an existing course that is not currently on the schedule, please contact Jeanne directly.
"I searched for a millinery teacher who could teach me how to do the most possible in four days. Jeanne is a master milliner with the skills and experience that only many years can provide. She presents the material in a visual, hands-on manner, while providing a wonderfully creative environment. In two days, I made 2 fabulous hats – a straw hat and a silk hat for my daughters wedding. In a world where quality and exquisite craftsmanship are fading away, Jeanne keeps a deep commitment and models the highest standards. All this and it was lots of fun too. I recommend this course wholeheartedly."
-Bev Ross